Add-A-Year Signs / Banners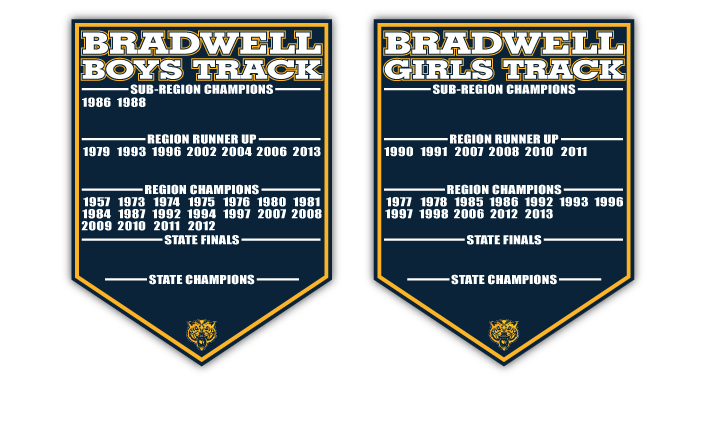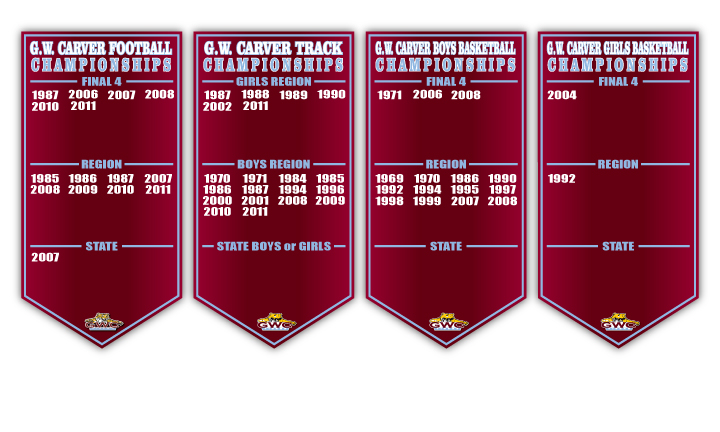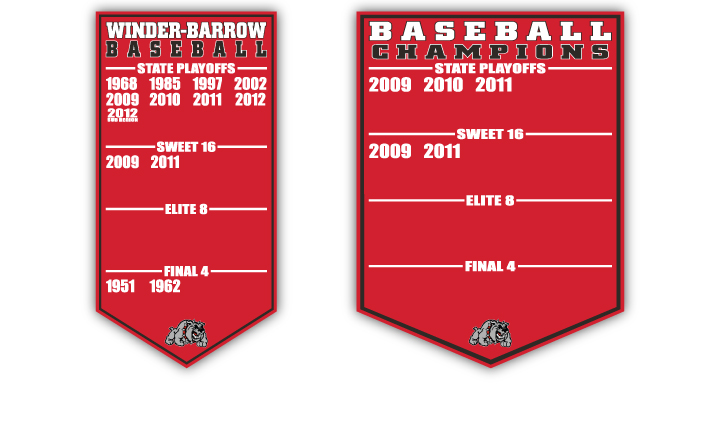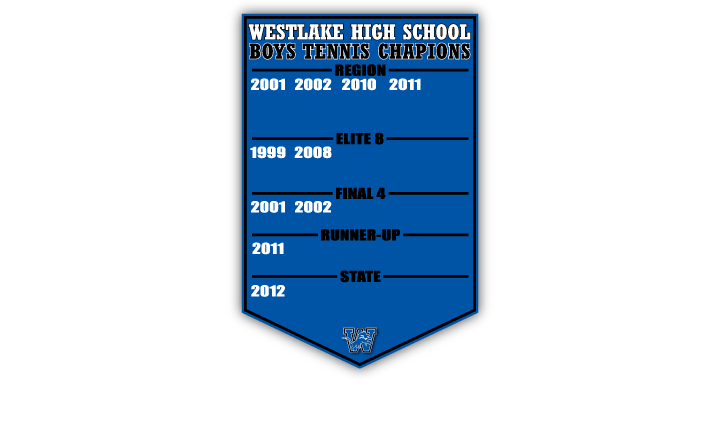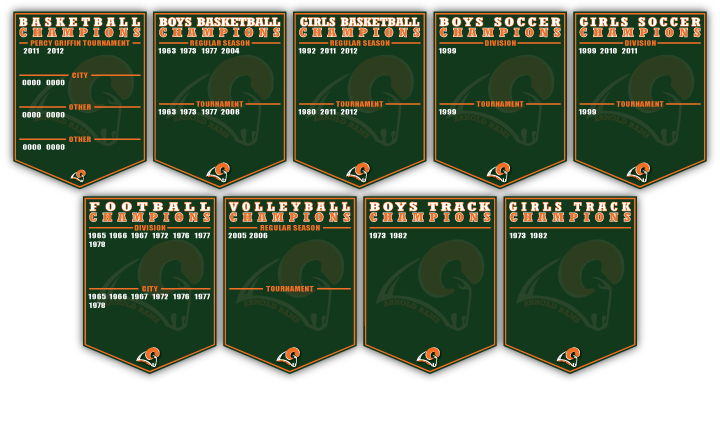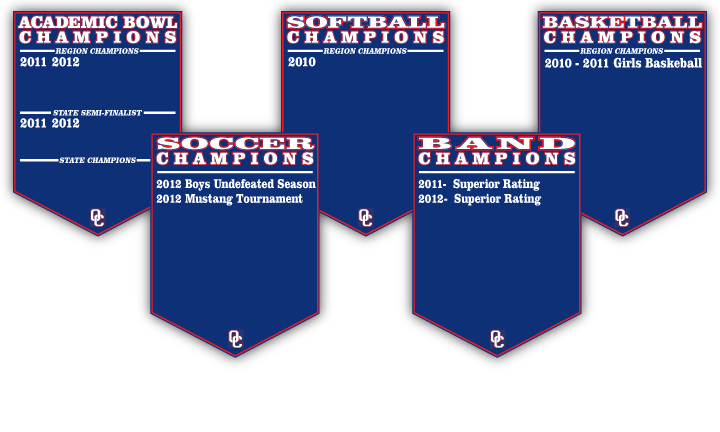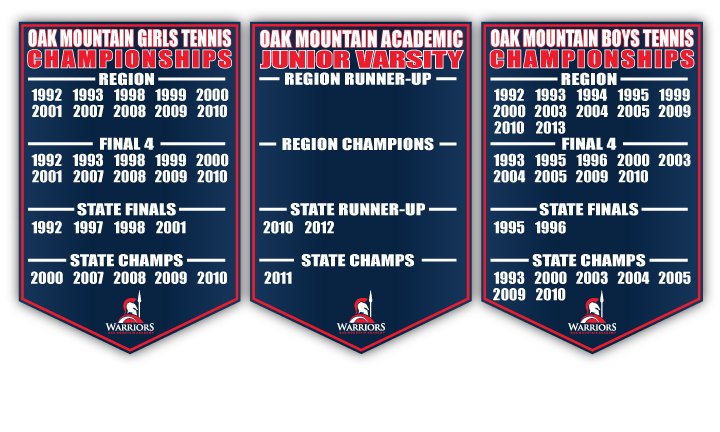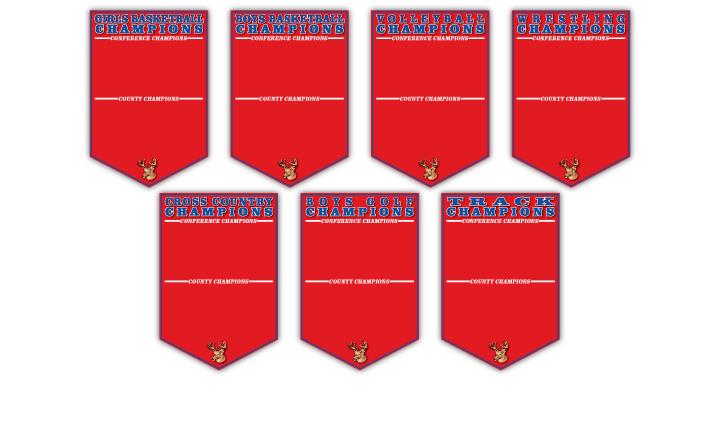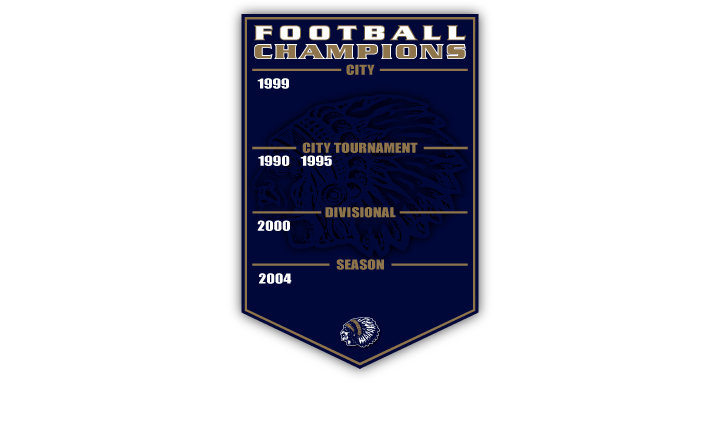 These Add-A-Year signs & banners are a great way to show your school spirit. They can brighten your gym, wrestling, orchestra, swimming, band or choir walls.  In addition, each banner is made from either a PVC plastic, thick vinyl banner, or aluminum, and is custom designed with your school colors and mascot. We take pride in creating these custom signs/banners and go the extra step in making sure your product is of exceptional quality and craftsmanship. 
Grommets installed in corners or double-sided VHB tape on the back.
Custom sizes available. Contact us for Quote!