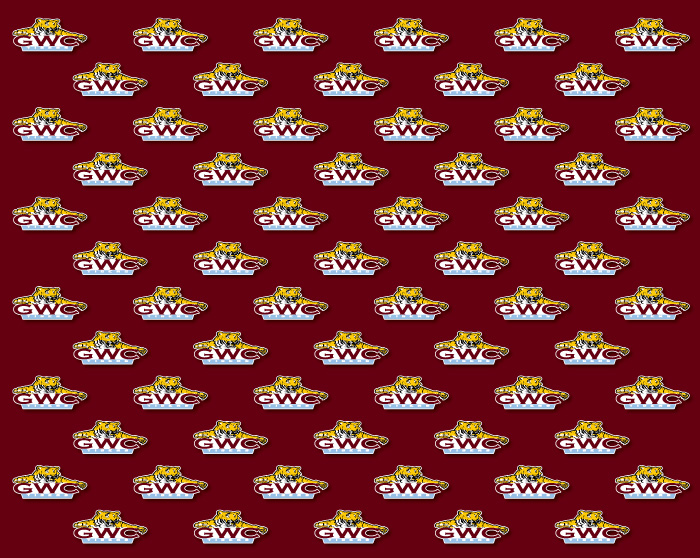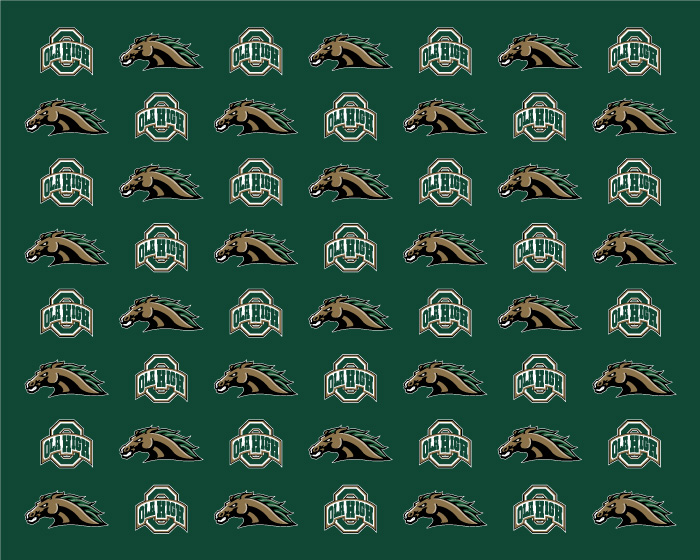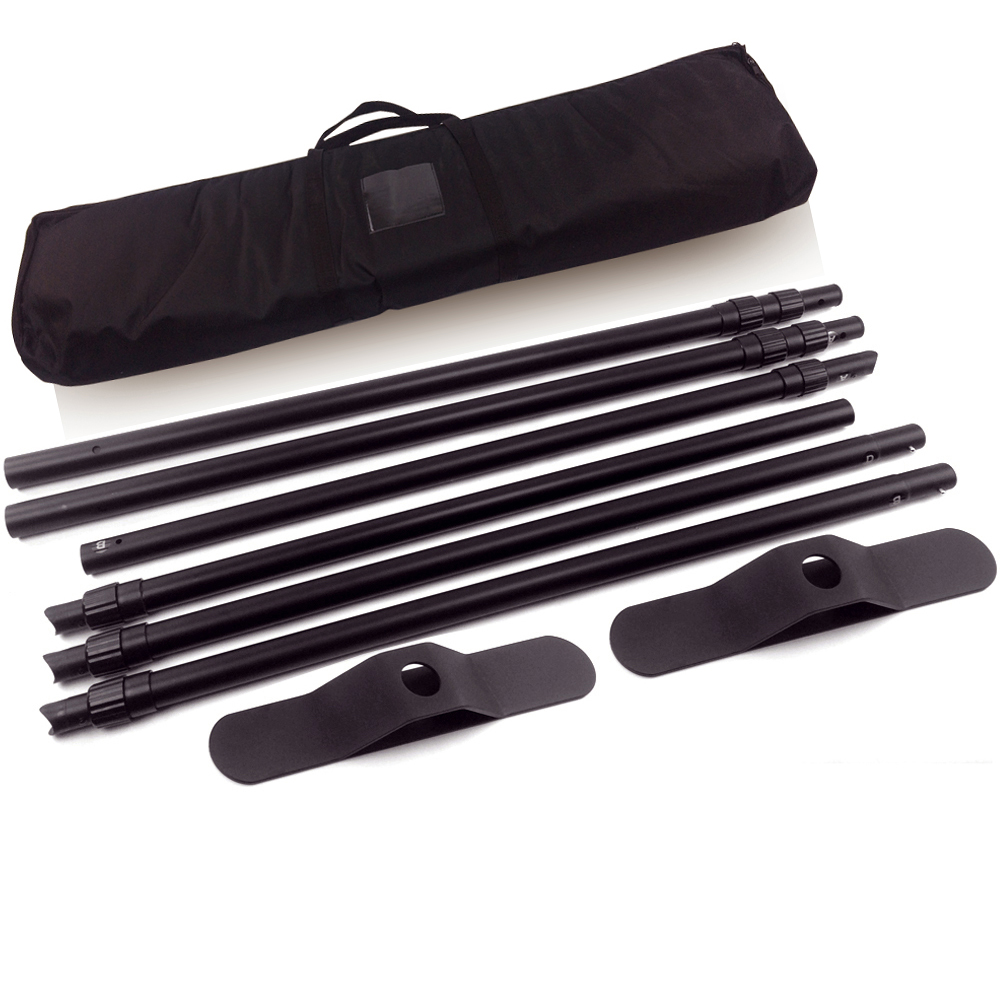 Our backdrop is a portable background display suitable for all types of indoor events such as trade show booths, photo shoots, signing day events, award presentations, and post game interview backdrops. We customize your graphic to best represent your school or organization. The stands have telescoping poles that extend out; making it adjustable to almost any size. Stand also includes a travel bag. Inserts are constructed with pole pockets for easy installation.
Features:
High Resolution Digital Print
Image Dyed Directly Into Material
Washable
Curl-free edge
Easy to install & replace graphic
Indoor Display
Available in 2 sizes: 8'x8′ , 8'x12′
Contact us for quote!